About ōmekanz™
ōmeka

nz

™
produce and supply high quality natural specialty Omega oils and food ingredients rich in Essential Fatty Acids. We focus on high quality bulk nutritional oils and dietary supplements intended to benefit health and well-being in today's busy lifestyles.
World leading quality is our benchmark. From our state-of-the-art premises, our commitment to food safety and focus on the highest quality standards ensures complete traceability.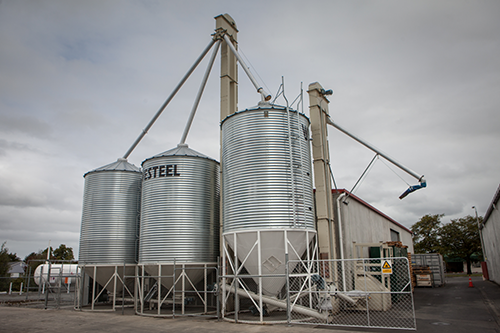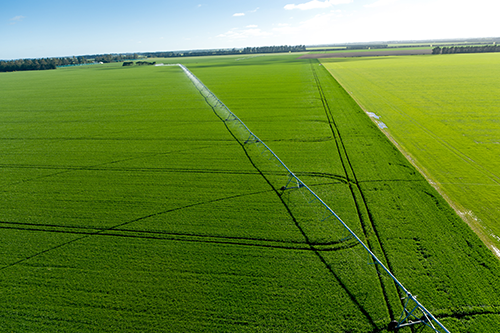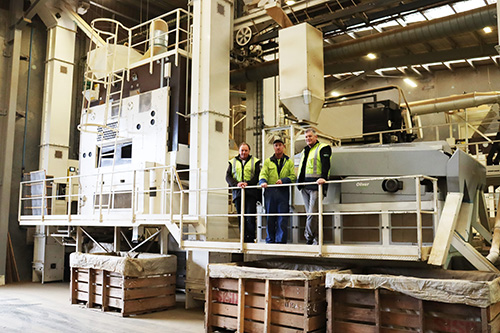 Oil Specialists
Our products are some of the best in the world. We understand Cold Pressed oil production, and don't cut corners. Our low and slow methods ensures that our oils have zero exposure to heat, thus producing better quality oil with a superior flavor profile and maximised nutrition.

Everything we do is based on delivering the best quality to international standards. Our skilled people take care of everything starting from the planted seed, guaranteeing that the quality you want is the quality you get.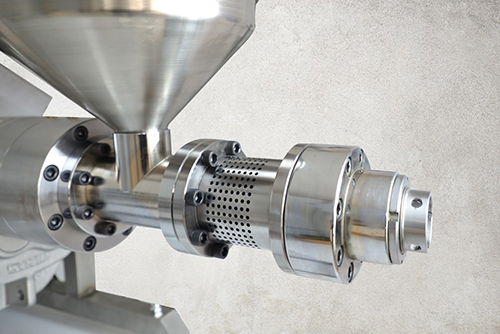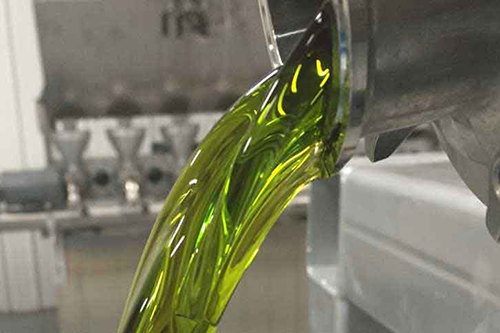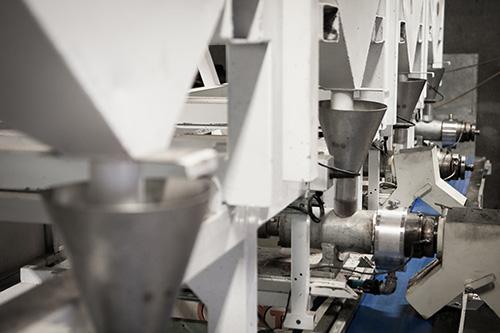 Omega Crop Experts
Everything we cultivate comes back to seeds.
We've grown seeds here for generations. It's not something we just do, we live it, take pride in it and we own it. We're strong believers in the pureness and health benefits of nature, and we ensure that our oils provide natural dietary nutrition from the best Omega crops.
ōmeka

nz

™
oil contain Essential Omega Fatty Acids such as Alpha Linolenic Acid (ALA) and Gamma Linolenic Acid (GLA). Once our oils are bottled or put in capsules you can take and use them in many ways, and your body will thank you for it.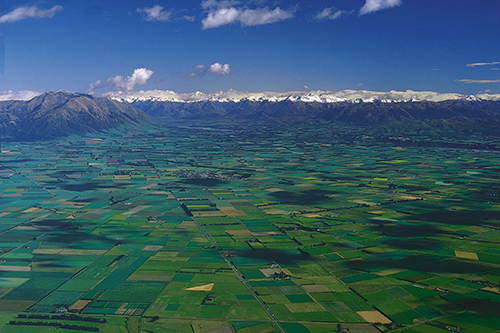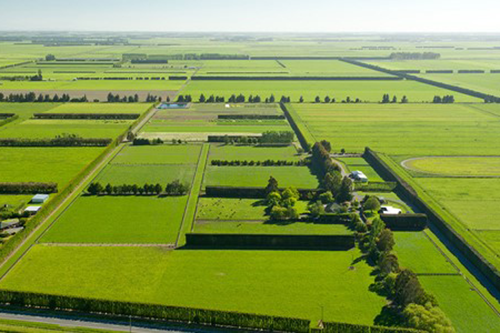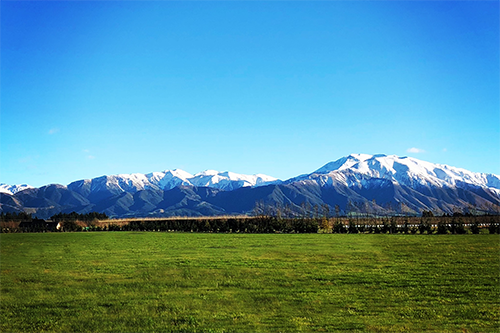 New Zealand GROWN
New Zealand is truly an ideal production location, with its pristine air quality, consistent water supply for irrigation, and exceptional soil types. The majority of our oil seeds are grown under contract in the Canterbury region, which has a unique soil and climate combination producing some of the world's finest specialty oils and health food ingredients.
In house agronomists
Our agronomists at
ōmeka

nz

™
are experts in the science of soil management and crop production. They work closely with our farmers to make certain that our seeds are grown in the right conditions, thus ensuring the qualities and consistencies of our Omega oils.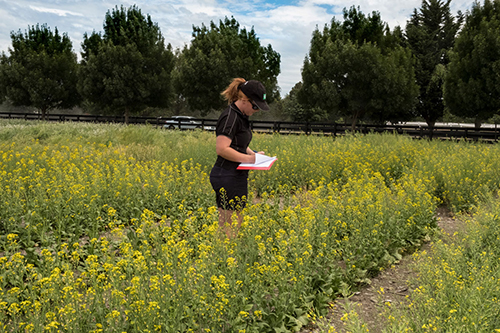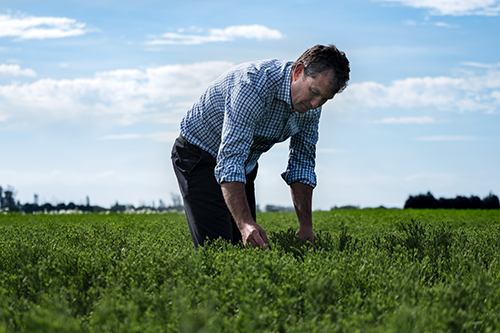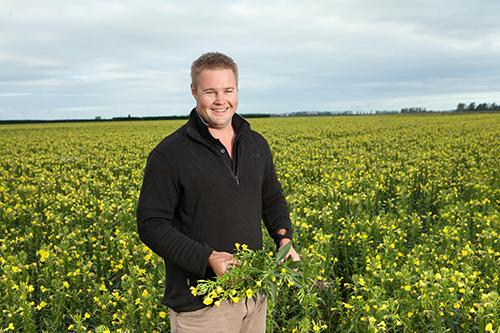 Our Technologies
ōmeka

nz

™
science is everywhere.
From the planted seed, to extracting our oil.
We oversee the seed production process, providing full traceability from farm to the consumer. Once our crops are harvested, our seed is dressed and carefully transported to our extraction facility. All product produced is tested to ensure it is of the highest purity and quality standard.
Cold pressed oil Extraction Facilities
Our purpose built facility produces the finest oils to globally recognised standards. This 4500sq foot factory has an enclosed seed pressing room, which excludes light so that delicate seed oils are not exposed to damaging ultraviolet light. The thick concrete walls make temperature control simple, which again is vital for maintaining oil quality.
Research & Development
Research is a key component of the
ōmeka

nz

™
business. Our strong investment in research and innovation, is part of our commitment to improving the quality and value of our products. From food technology, nutrition profiling to extraction innovation, we have launched extensive in-house and outsourced R&D programmes to support and encourage the development of specialty oils and oilseed products in New Zealand.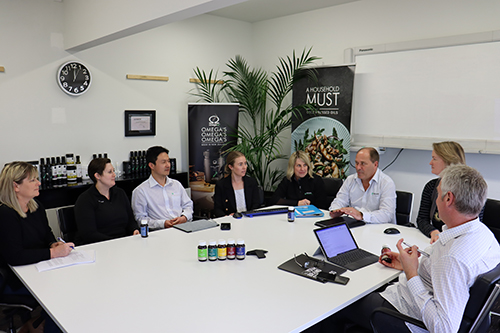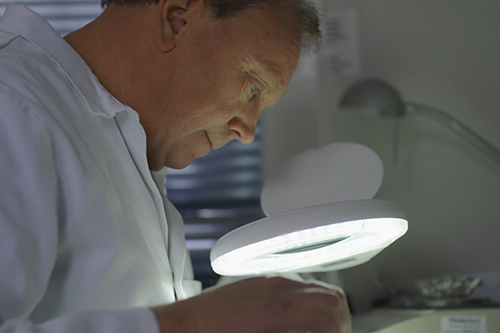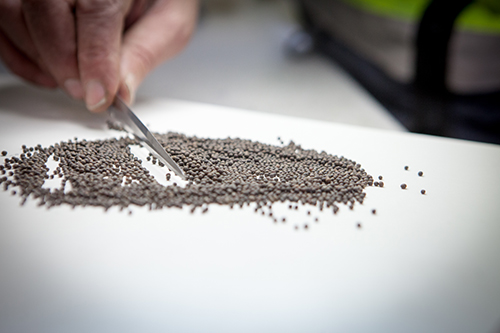 Higher Standards
Quality the forefront of
ōmeka

nz

™
business ethics.
From extracting the oils in a dark room that blocks damaging ultra violet light to double insulating our factory walls to create a constant room temperature, we do everything by globally recognised food safety standards.
Quality assurance
Our quality control programmes use independent labs to test all products throughout our supply chain to ensure
ōmeka

nz

™
has the best quality ingredients.
Supply chain traceability
Traceability from crop to consumption is how we manage our food safety standards. We have research labs and research farms all working together to find the highest quality seed that produces the highest yield and premium quality oils.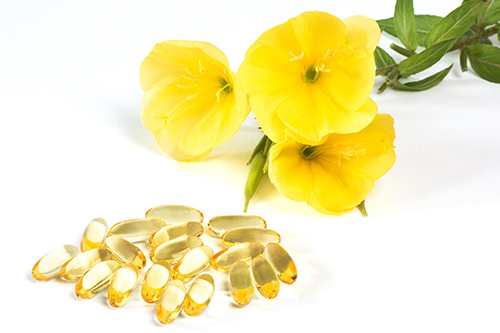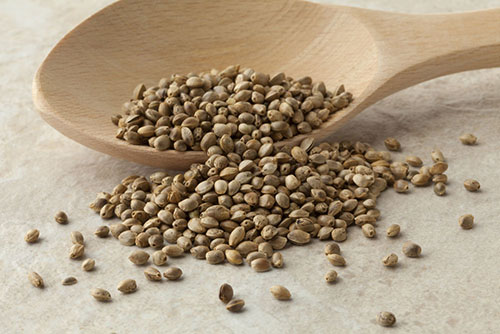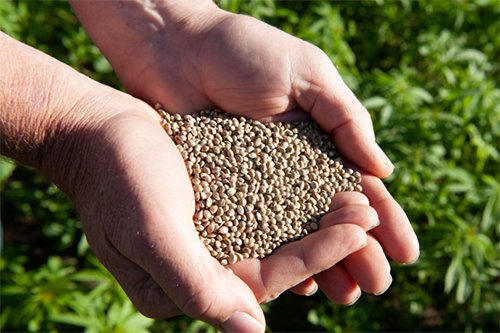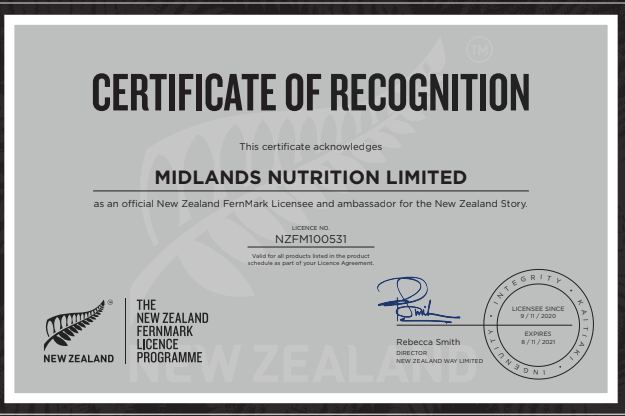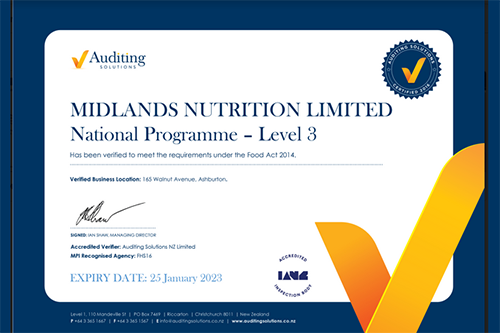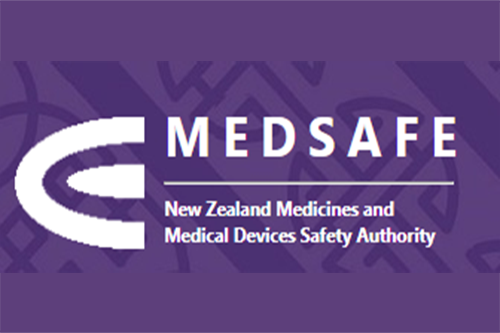 Export & Distribution
ōmeka

nz

™
an export brand of high quality Omega oils
ōmeka

nz

™
was born as a way to deliver premium, Omega rich, New Zealand oils into international markets. Maori being the indigenous language of New Zealand and the Maori word ōmeka translates to Omega in English, has made it the perfect story to tell in international markets. We are very proud of our full production, sales and marketing, and distribution service of our brands for export, and support our clients with both whole sale services throughout these markets, and sales direct to consumers domestically.
Wholesale + retail ready for Hong Kong & Greater China
Our
ōmeka

nz

™
brand already has an established Oceania market and we welcome more enquiries from domestic retailers. Over the past couple of years, we have also worked to bring
ōmeka

nz

™
oils to Greater China. If you are looking for a high quality New Zealand nutritional oils for your local region, please get in touch.
Products Available
We have a growing range of ready for market products. You need a product that's not already in our range, or perhaps a different size for your market? No worries we got you covered, talk to us about how we can adapt our range to suit you.
ōmeka

nz

™

Omega Gold・Ultimate Health -Hemp Seed Oil Capsules
60 capsules x 1000mg
ōmeka

nz

™

OMEGA 3-6-9・CARDIO SUPPORT -White Chia Seed Oil Capsules
60 capsules x 1000mg
ōmeka

nz

™

OMEGA DHA・BRAIN BOOSTER -Flaxseed Oil + DHA Capsules
60 capsules x 1000mg
ōmeka

nz

™

OMEGA 9・BLOOD HEALTH -Avocado Oil Capsules
60 capsules x 1000mg
ōmeka

nz

™

OMEGA GLA・FEMALE HEALTH -Evening Primrose Seed Oil Capsules
60 capsules x 1000mg
ōmeka

nz

™

OMEGA 3+C COLLAGEN BOOST - Kiwi Seed Oil Capsules
60 capsules x 1000mg
ōmeka

nz

™

QUERCETIN PLUS - Quercetin Tablets
60 tablets x 700mg
All products are subjected to availability delivering 100% natural plant-based superfoods & health supplements for your everyday nutrition